Locally Owned and Operated Since 1999
The Experts You've Trusted for Over 20 Years
When Dataflow Business Systems first opened its doors our mission was simple – treat both employees and customers with honesty, dignity and respect. Today, that commitment has enabled us to become a leading provider of the most innovative document imaging technology in the industry.

At Dataflow Business Systems our employees listen to our customers. They are empowered to make decisions that will ensure customers have what they need from us to boost productivity, and lower document imaging costs.
When you choose Dataflow Business Systems as your provider of office technology products, you've chosen a company with a heritage of simply "doing whatever it takes" to consistently meet and exceed the expectations of our customers.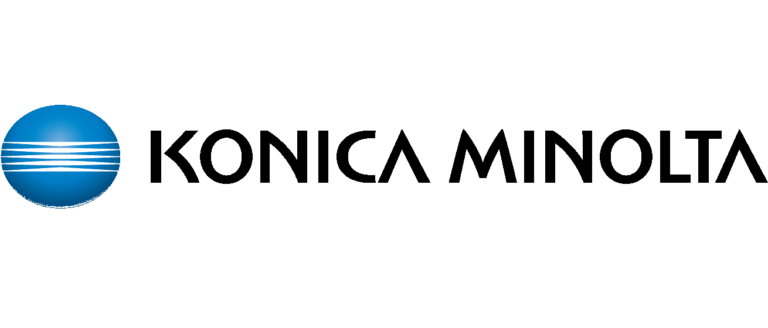 Konica Minolta Business Solutions U.S.A., Inc.
BLI 2021-2023 Most Color Consistent A3 Brand
Color consistency has been a critical aspect of Keypoint Intelligence lab testing for over two decades. Measured using IT8 color charts throughout a test, color consistency can then be quantified by technicians and dissected by analysts to have a full picture of just how stable color output is over time. To determine the recipients of these first-ever awards, Keypoint Intelligence analyzed the last five years of test data.

"Whether it's for business graphics, photo images, or any other color output type, Konica Minolta's A3 lineup can be counted on to provide consistent prints". "Companies demand consistency in nearly everything they do, and that includes hardcopy documents. This color consistency is a powerful message in today's business world, and more consistency in color prints translates into less paper waste and more money savings." -BLI